Outline / Programs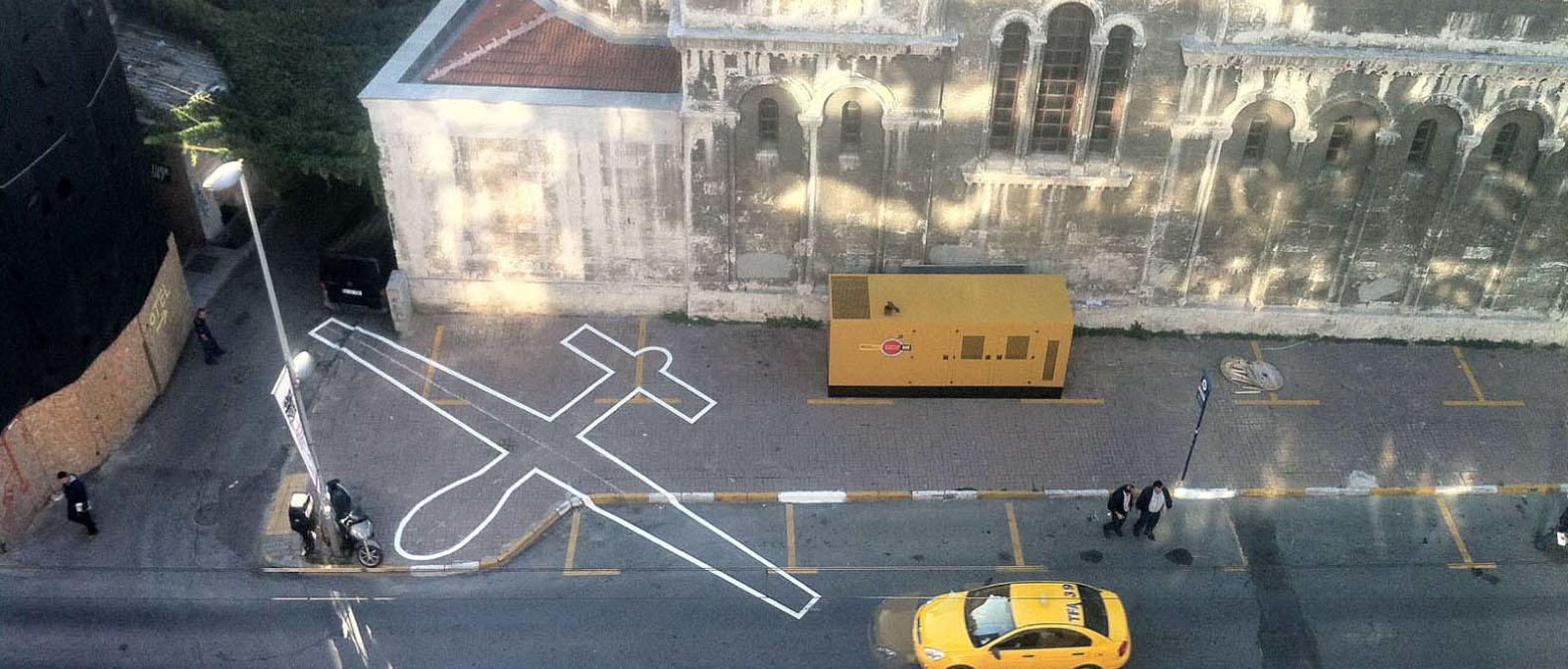 The Aichi Triennale, which has been held every three years since 2010, is one of the largest international contemporary art festivals in Japan. In 2019, the festival's fourth iteration will feature an international contemporary art exhibition alongside film, performing arts and music programs, bringing together over 90 individual artists and artist groups across a range of expressive domains to showcase their cutting-edge works.
Theme
Artistic Director
Born in 1973 and raised in Tokyo, Japan. Professor at Waseda University, Faculty of Letters, Arts and Sciences. Daisuke Tsuda's writings cover the areas of media, journalism, copyright, content businesses, and freedom of expression. In recent years he has been reporting around the themes of solving regional problems, social entrepreneurship, and how technology changes society.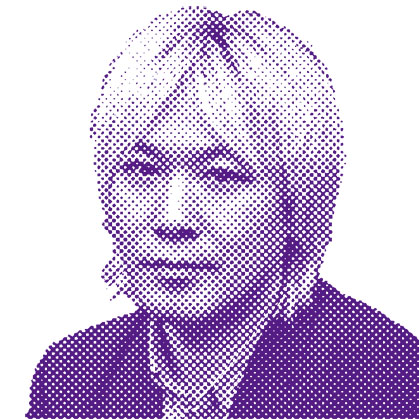 Venues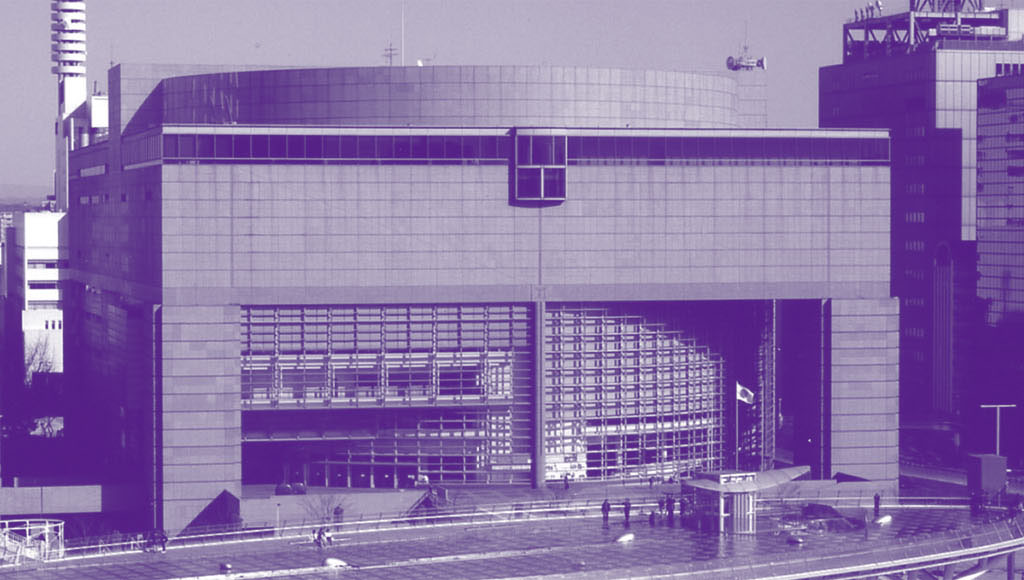 The Aichi Arts Center is the country's leading culture and arts venue, housing under one roof the Aichi Prefectural Museum of Art and Aichi Prefectural Arts Theater, which includes the Theater, Concert Hall, and Mini Theater.
Open |

10:00 – 18:00 (Fri. – 20:00, 9/14 (Sat) – 21:00)
Last entry is 30 min. before closing time.

Closed |

Every Monday (Except for Public Holidays)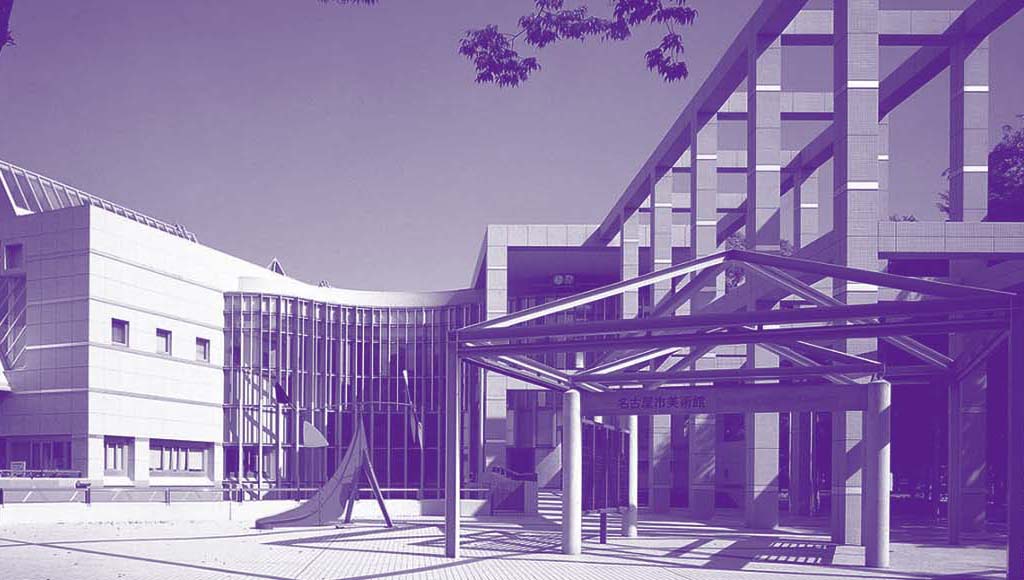 Located in leafy Shirakawa Park, just one train station away from the Aichi Arts Center, this museum is housed in a building designed by Kisho Kurokawa.
Open |

9:30 – 17:00 (Fri. – 20:00)
Last entry is 30 min. before closing time.

Closed |

Every Monday (Except for Public Holidays) and 9/17 (Tue)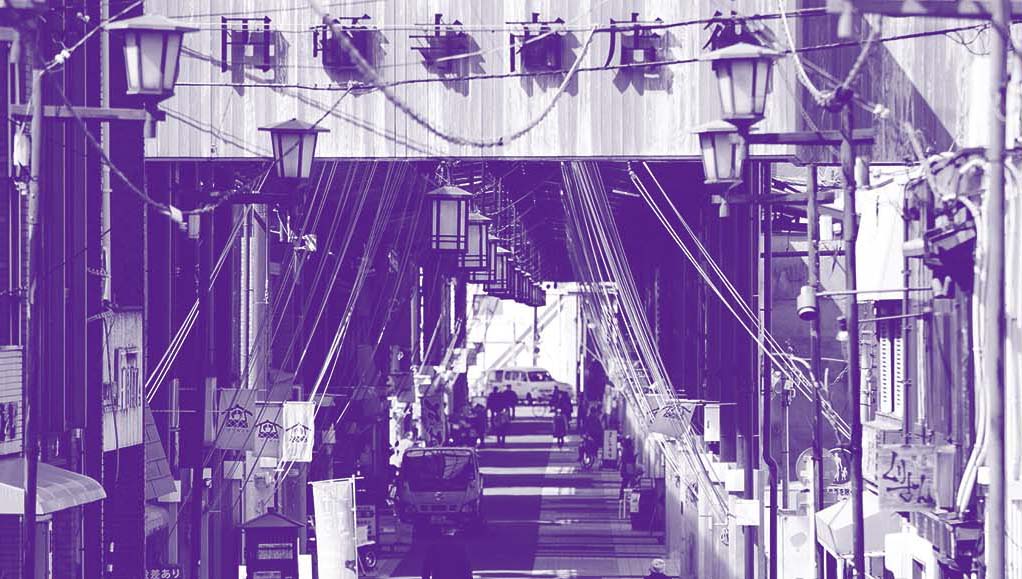 The area still retains its old-fashioned warehouses and traditional architecture from the Edo Period. Artworks will be on exhibit in the buildings and sites along the Endoji and Endoji Honmachi shopping arcades.
Open |

12:00 – 20:00 (Fri. – 21:00)
Last entry is 30 min. before closing time.

Closed |

Every Monday (Except for Public Holidays)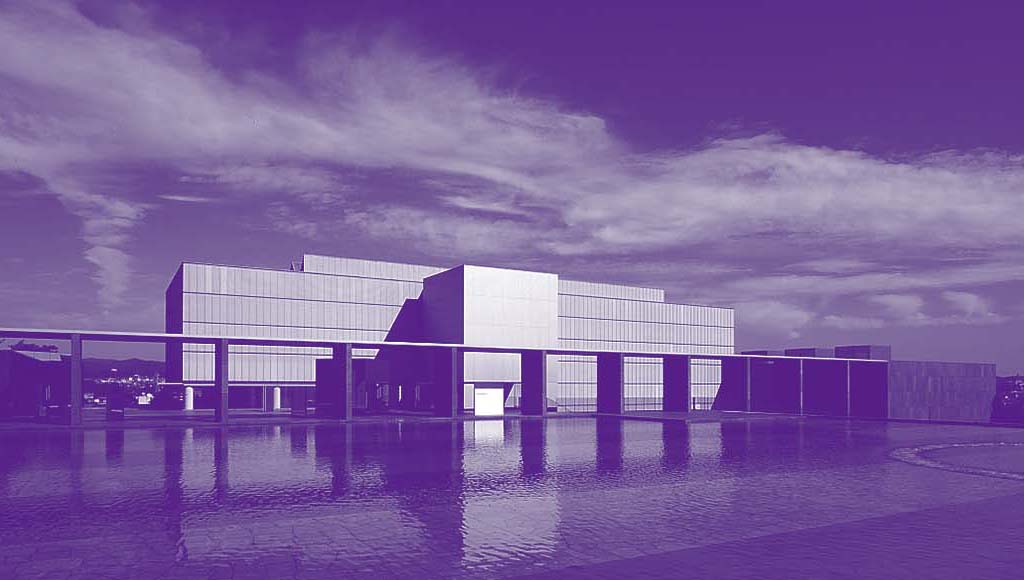 Located near the center of Aichi Prefecture is Toyota, a key manufacturing city with the automobile industry as its backbone. The Toyota Municipal Museum, as well as the surrounding area of Toyotashi and Shin-Toyota station, will serve as festival locations.
[Toyota Municipal Museum of Art]

Open |

10:00 – 17:30
Last entry is 30 min. before closing time.

Closed |

Every Monday (Except for Public Holidays)


[Venues in the vicinity of Toyotashi station]




Open |

Underneath Meitetsu Toyotashi station Shin-Toyo Park 10:00-18:00
Toyota Citizens' Gallery 10:00-18:00
Kirakutei 10:00-17:00
Former Toyota Higashi High School 10:00-17:30
Last entry is 15 min. before each closing time

Closed |

Every Monday (Except for Public Holidays)
Programs
International Contemporary Art Exhibition
The cutting edge of contemporary art will be showcased through the work of 66 individual artists and groups from Japan and overseas. Exhibition sites include the Aichi Prefectural Museum of Art as the main venue, along with Aichi Arts Center, Nagoya City Art Museum, and other areas (Shikemichi and Endoji), in Nagoya City, as well as the Toyota Municipal Museum of Art and venues in the vicinity of Toyotashi Station, in Toyota City.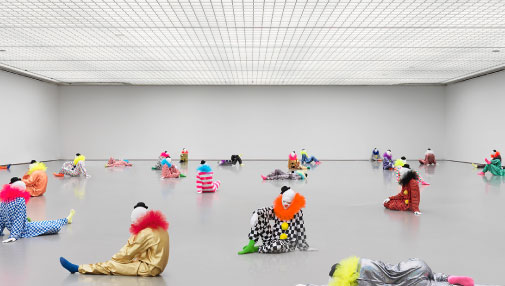 Music Program
A new program will be added featuring popular music such as rock and pop, with six live performances for audiences to enjoy. At the Aichi Arts Center, there will be performances by two groups at the Aichi Prefectural Art Theater Concert Hall, as well as the multifaceted festival event "Aichi Triennale 2019 Music & Arts Festival." In Shikemichi and Endoji, Endoji Daily Live Performances featuring various artists will be held on a daily basis, several events such as the Nagono Music Festival are planned for the finale.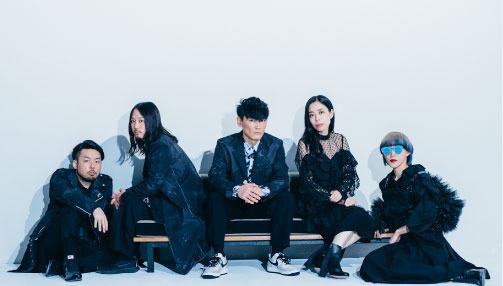 Performing Arts
14 performances will be staged in Nagoya City and Toyota City, with the Aichi Prefectural Art Theater as the primary venue, including cutting-edge theater works from Japan and abroad. In addition to Japan premieres of overseas works and new domestic works, Extension Projects will be presented, with lecture-style performances and participatory projects by Triennale artists.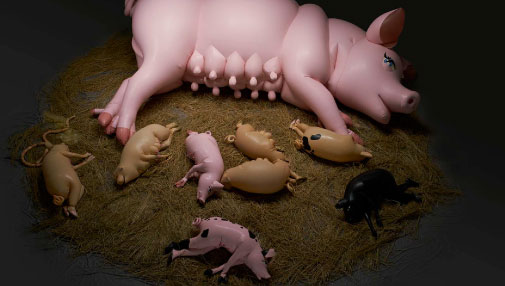 Film Program
15 films by 14 Japanese and overseas artists or groups will be screened at Aichi Arts Center, Art Space A from September 15 to September 29, including one new film and three shown for the first time in Japan. During this period, film directors and other related persons will be featured as guests at events where they talk about the works and other topics.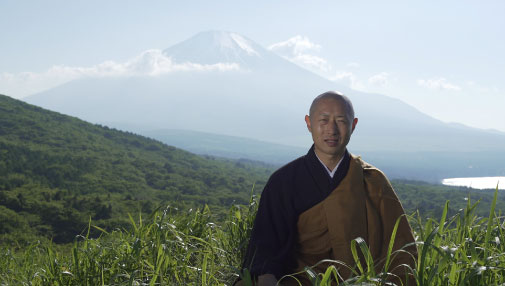 Learning
Opportunities for mutual learning will be offered to visitors through the program, with keywords: receive, deepen, shape, and own.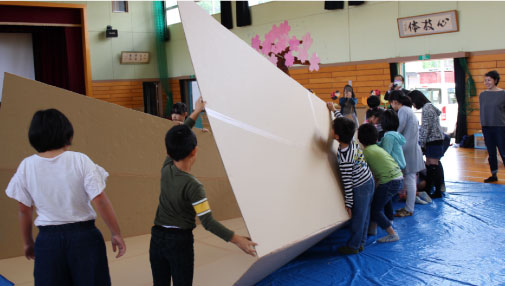 Activities
Artist Outreach Program
Participating artists from the festival will visit schools in the prefecture. Together with young children and students, they will engage in an act of creation using cardboard as their material. The outcome will be presented at one of the sites of Aichi Triennale 2019, serving as a kind of playground that stimulates visitors' creativity.
Program for Schools
Talks and guided tours will be offered to local children and students to enhance their experience of contemporary art.
Volunteer Activities
The Aichi Triennale is supported by over 1,200 registered volunteers. Through new training centered on interactive art appreciation, these volunteers will create an environment where people can enjoy the Triennale even without specialized knowledge of art. There will also be appreciation tours with volunteer guides who have undergone specialized training.
Triennale School
Events that combine lectures and discussions, designed to encourage participants to learn from each other, will be held throughout the festival period.
Mission
Contributing to the global development of culture and art by creating and disseminating cutting-edge art.
Bringing culture and art into people's daily lives by promoting and providing education on contemporary art.
Enhancing the attractiveness of the region by vitalizing culture and art activities.
Organizer
Aichi Triennale Organizing Committee